Fitdorks' Simple Guide to a Healthier You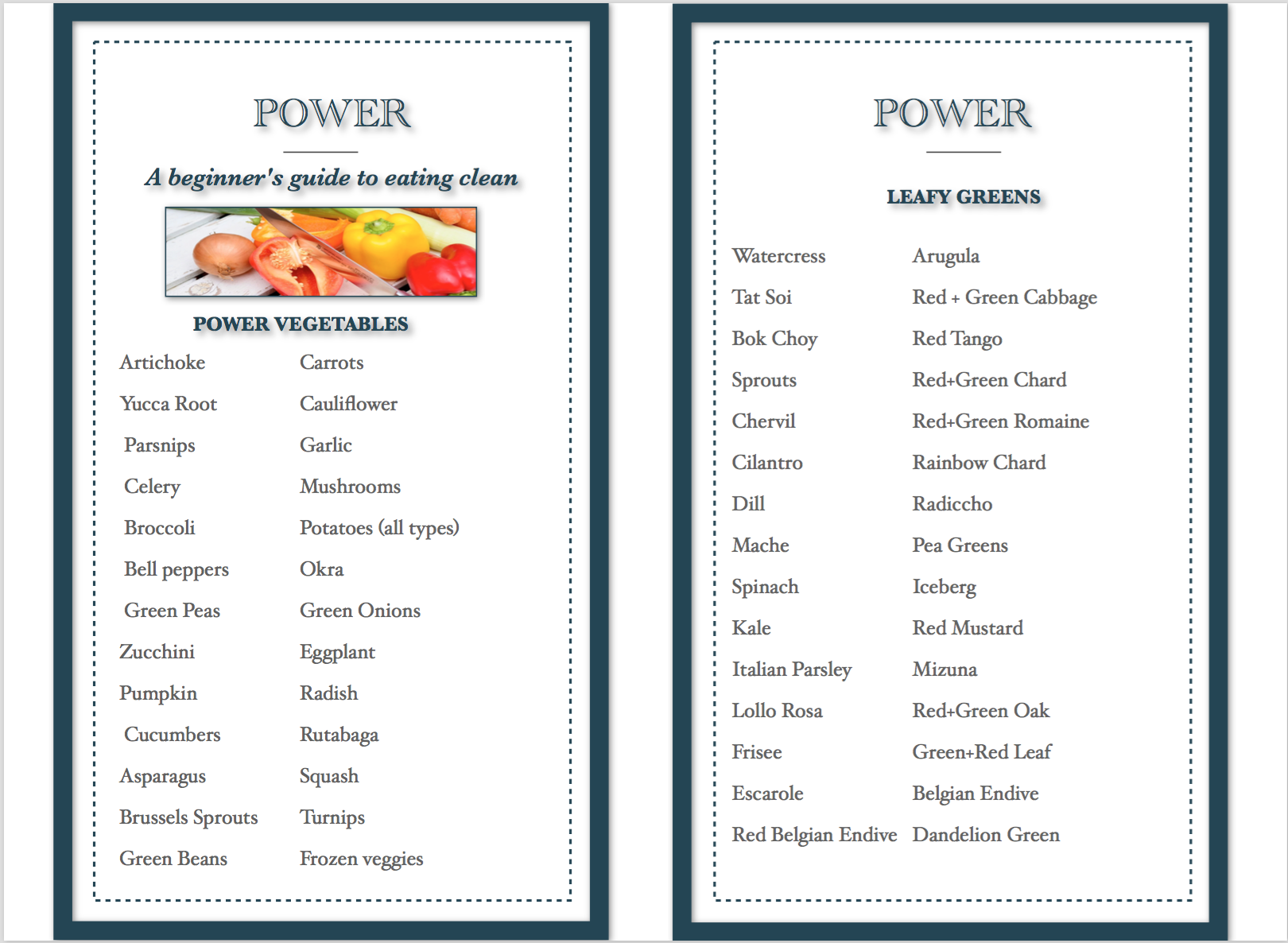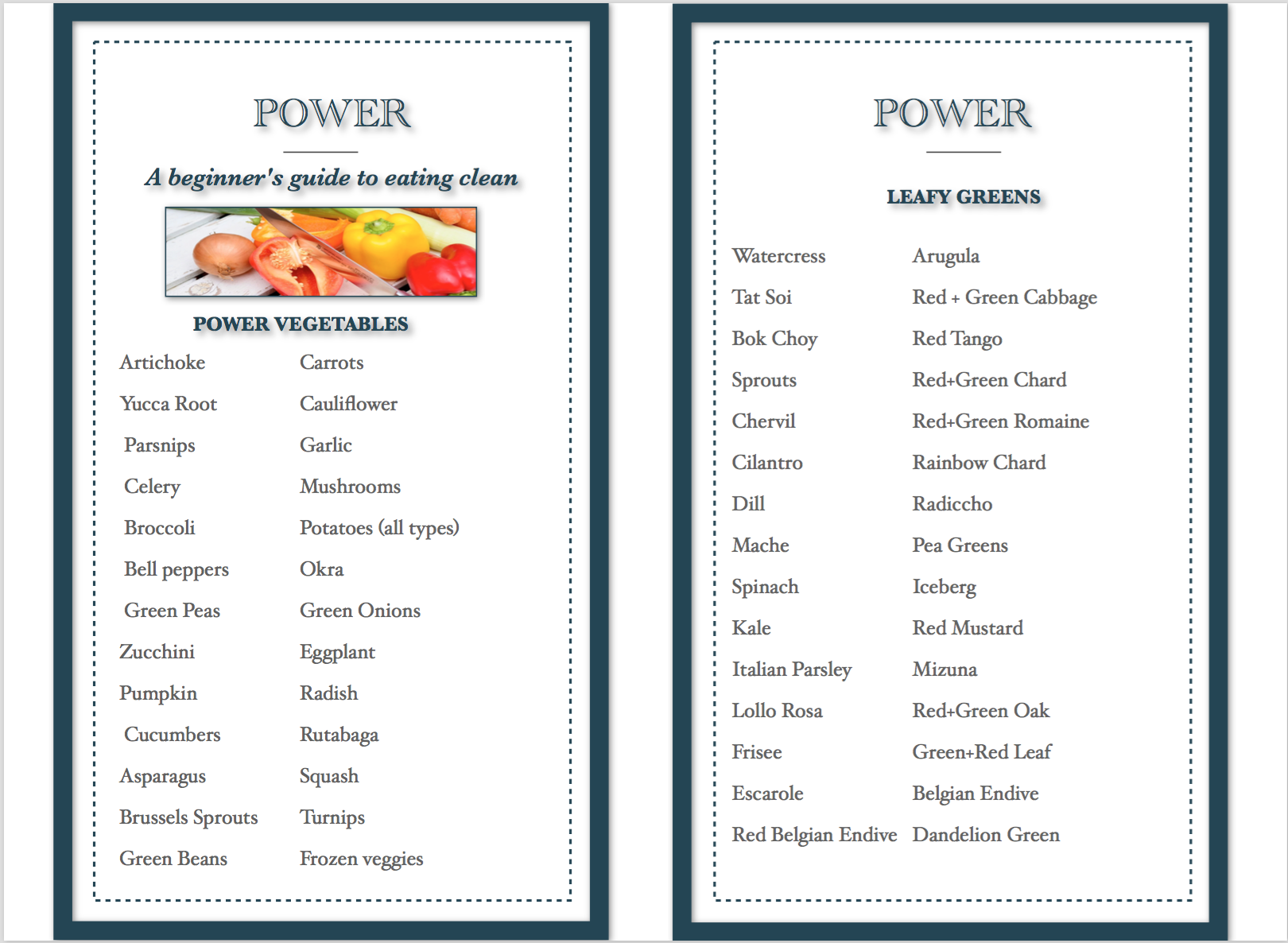 Fitdorks' Simple Guide to a Healthier You
*This is a digital e-book not a print book. **Read The Notes at the bottom.
The FitDorks' Simple Guide to a Healthier You is finally here. This 63-page guide was created to help those who want to live a balanced healthy lifestyle without feeling overwhelmed with information. Most of us can admit that we want to achieve the perfect shape and want to know how. Some want to lose weight, others want to gain, but all in the right places.
This guide contains a simple but a detailed description on how to eat clean to get that flat stomach you always wanted with no gym and no supplements necessary. The chapters go in detail about how to eat clean, provide you with a complete grocery list along with recipes. This guide also contains a challenge with clients testimonies that will help you lose inches from your waistline. Along with tips and suggestions on how to live an overall healthy lifestyle (yoga and workouts).
The research is done for you so you don't have to. Some of the guide pages have been displayed to give you an idea of what to look forward to.
Hope you enjoy it.
***Note: No refunds/exchanges allowed. An email with a link to download the guide will be sent out immediately after purchase. Please junk mail for the email. The link expires within 24 hours after purchase. So please download immediately. Please backup your download on a laptop or a computer because a new link will not be resent for a download.